Büezer und KMU Partei - BKP
Video
Articles
Interessiert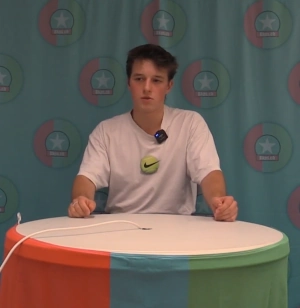 Sympathiser
As a sympathiser you can attend most general meetings, stall actions, demonstrations, educational events and other events free of charge.
You can voice your opinion and ask as many questions as you like.
You just don't have the right to vote.
Just sign up in the form below and you're ready to go!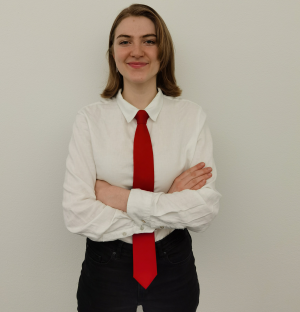 Regular member
If you want to support us, you should become a member or simply a donor.
Just 10 CHF or more is enough to cover material costs or further activities.
As a regular member you don't always have to be present and you can also support us financially.
You have voting rights and can also make a difference in the party.
Einfach unten im Formular anmelden und schon gehts los!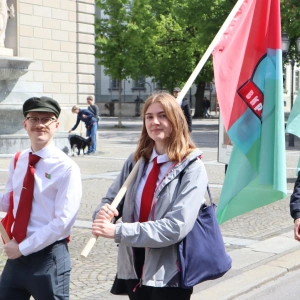 Full member
Full members are members who want to be active and have time for the party.
This status is achieved through promotion as a regular member when they have proven themselves accordingly.
Full members are also expected to attend BKP courses on traditional left theory.
Full members can hold various offices in the party and help shape the party.
Simply sign up in the form below and off you go!
Chairman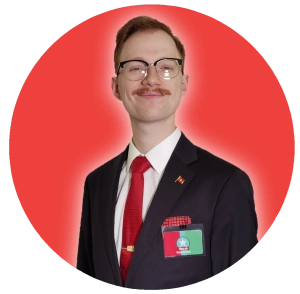 Jason Banyer
Position:
Party Education
International Relations
Actor

Occupation:
Information technology
Hobbies:
Music, YouTube, Friends, Reading, Cooking and Dancing
Motivation:
As a patriot I see it as a duty to serve my country and my people.
Switzerland has given me a lot and now I want to give back
Board of Directors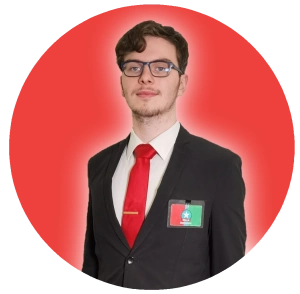 Der Berater
Position:
Mediadirector
Occupation:
Information technology
Hobbies:
Programming, technology, debating, project help
Motivation:
As a humanitarian, I see it as my duty to,
to help as many people as possible and to care for our environment.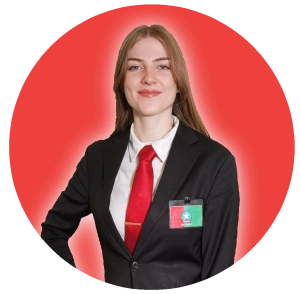 Stephanie Beere
Position:
Action Organiser
Actor
Occupation:
Information technology
Hobbies: Painting, Series, bicycle
Motivation:
-

Dresscode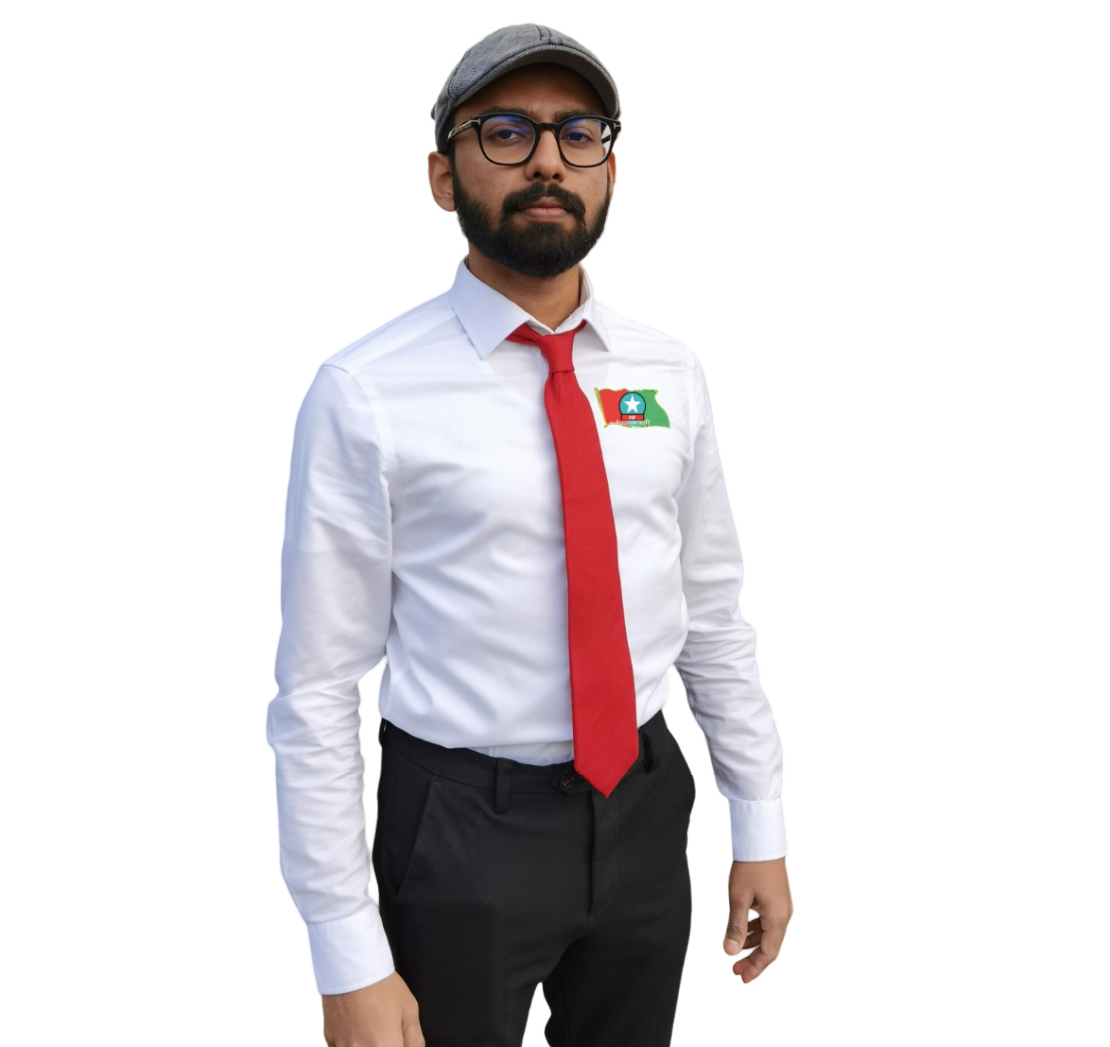 1. Als Traditionelle Linke
achten wir bei unserer Arbeit auf Professionalität.

2. Wenn man an Linke denkt, kommt das alte Bild,
des ungewaschenen Hippie.
Dieses Bild wollen wir ersetzen.

3. Wir sehen uns in der Tradition des Büezertums,
sprich der Arbeiterklasse.
Diese trat in der Politik auch immer in Anzügen gepflegt auf.

4. Wir stehen mit Stolz,
für eine konsequente Politik, die Büezern und Familienbetrieben hilft.

5. Wenn wir in der Standardkleidung sind,
nehmen wir unsere ehrenamtliche Aufgabe ernst und bleiben diszipliniert,
wie das Linke auch sein sollten.

6. Durch unser Auftreten unterscheiden wir uns von den meisten Parteien.

Die rote Krawatte repräsentiert das Büezertum.
Und die Farben der Partei Arbeit, Technologie und Umwelt

Unsere Positionen